Best Gastro Pub
This Award goes to the gastro pub with an impressive food aspect, genuine and demonstrable hospitality and an outstanding, relevant and complementary drinks offering.
Antrim The Morning Star
Armagh Sally McNally's
Carlow Teach Dolmain
Cavan The Big Apple at The Black Horse Inn
Clare Vaughan's Anchor Inn
Cork Electric
Derry Mary's Bar
Down The Hillside
Fermanagh Café Merlot at Blakes of the Hollow
Galway The Pins at The Twelve
Kerry Nick's Seafood Restaurant and Piano Bar
Kildare Fallons of Kilcullen
Kilkenny Marble City Bar at Langtons
Laois Lethean
Leitrim The Oarsman
Limerick The Curragower Seafood Bar
Longford The Rustic Inn
Louth PJ O'Hares
Mayo Bar One
Meath The Central Bar
Monaghan Andy's Bar and Restaurant
Offaly The Thatch
Roscommon Keenan's
Sligo The Pilot Bar
Tipperary The Derg Inn
Tyrone The Brewer's House
Waterford Merry's Gastro Pub
Westmeath The Fatted Calf
Wexford The Lobster Pot
Wicklow Byrne & Woods
Dublin Shortlist
Dublin Ashtons Gastropub
Dublin Bison Bar & BBQ
Dublin ely gastropub
Dublin House Dublin
Dublin Le Bon Crubeen
Dublin Matt the Threshers
Dublin Tap House Bar & Kitchen
Dublin The Chop House
Dublin The Exchequer
Dublin The Purty Kitchen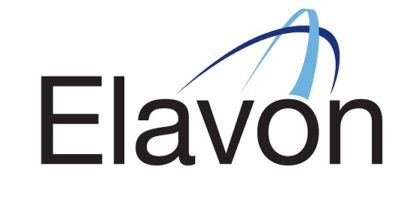 Sponsored by Elavon
This award recognises the gastro pub that offers an innovative menu of food which suitably complements their drink selection. The Best Gastropub will provide restaurant quality dining, whilst not compromising on the traditional 'pub' atmosphere. Table service … Read More
Our thanks to
This carousel is empty, please add some logos.