Best Restaurant
This category recognises the very best in a dining experience as evidenced by attention to detail, a well-structured, balanced and appropriate menu, exemplary customer service and an enjoyable and suitable atmosphere.
County Winners 2014
Antrim OX
Armagh Uluru Bistro
Carlow Sha-Roe Bistro
Cavan MacNean House and Restaurant
Clare Gallagher's Seafood Restaurant
Cork Fenn's Quay Restaurant
Derry Browns Restaurant & Champagne Lounge
Donegal The Mill Restaurant
Down The Boat House Restaurant
Fermanagh Watermill Lodge Restaurant
Galway Kai Café and Restaurant
Kerry Mulcahy's Wild Garlic Restaurant
Kildare The Brown Bear Restaurant
Kilkenny Campagne
Laois The Candied Walnut
Leitrim The Cottage Restaurant
Limerick 1826 Adare
Longford Black Olive Restaurant
Louth The Bay Tree Restaurant
Mayo An Port Mór
Meath Zucchini's
Monaghan Courthouse Restaurant
Offaly Sirocco's
Roscommon The Yew Tree Restaurant
Sligo Eala Bhan
Tipperary The Old Convent
Tyrone Black Cat Restaurant
Waterford The Tannery
Westmeath Kin Khao
Wexford Aldridge Lodge
Wicklow The Three Q's
Dublin Shortlist
Dublin Ananda
Dublin Chapter One
Dublin China Sichuan
Dublin Dax Restaurant
Dublin Forest Avenue
Dublin l'Ecrivain
Dublin Restaurant Forty One
Dublin Restaurant Patrick Guilbaud
Dublin The Greenhouse
Dublin Thornton's Restaurant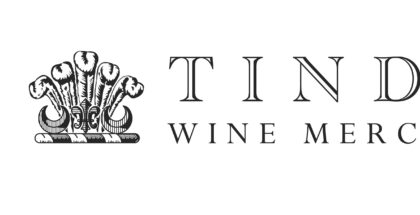 Sponsored by Tindal Wine Merchants 
We are looking for a restaurant that ticks all the boxes – exemplary customer service, wonderful atmosphere and of course, outstanding food. Nominate a place that you would recommend to anyone who wants to impress … Read More
Our thanks to
This carousel is empty, please add some logos.