Best Customer Service
This Award recognises the establishment which demonstrably goes above and beyond a normal level of service and does it consistently and in an appropriate manner.
County Winners 2014
Antrim Shu
Armagh The Moody Boar
Carlow Clashganny House Restaurant
Cavan The Olde Post Inn
Clare Earl of Thomond at Dromoland Castle Hotel
Cork Market Lane
Derry Thompson's Restaurant at City Hotel Derry
Donegal Lakeside Restaurant at Harvey's Point Hotel
Down Vanilla Restaurant
Fermanagh Dollakis
Galway Renvyle House Hotel
Kerry Brooks Restaurant at Ballgarry House Hotel & Spa
Kildare Vie de Châteaux
Kilkenny Café Sol
Laois The Candied Walnut
Leitrim Riverbank Restaurant
Limerick The Mustard Seed at Echo Lodge
Longford VM Restaurant at Viewmount House
Louth Wm Cairnes & Son at The D Hotel
Mayo Sol Rio Restaurant
Meath Jules Restaurant at Trim Castle Hotel
Monaghan Courthouse Restaurant
Offaly Charleville Restaurant at The Bridge House Hotel
Roscommon The Comfy Café
Sligo Harrison's Bar & Restaurant
Tipperary Stonehouse Restaurant
Tyrone Oysters Restaurant
Waterford La Bohème Restaurant
Westmeath Red Earth Restaurant
Wexford The Restaurant at Marlfield House
Wicklow Campo de' Fiori Ristorante
Dublin Shortlist
Dublin BANG Restaurant
Dublin Chapter One
Dublin China Sichuan
Dublin Dax Restaurant
Dublin Dublin Wine Rooms
Dublin Forest Avenue
Dublin Jaipur Dalkey
Dublin Rasam
Dublin Restaurant Patrick Guilbaud
Dublin The Brass Monkey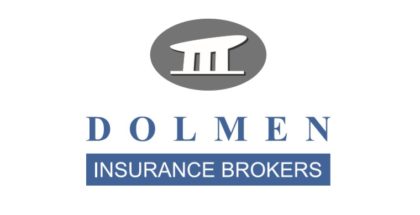 Sponsored by Dolmen Insurance Brokers
The winner of this award will be one that consistently goes above and beyond the call of duty to its customers. Staff will be attentive, friendly and prompt, but not overbearing. It will be evident … Read More
Our thanks to
This carousel is empty, please add some logos.