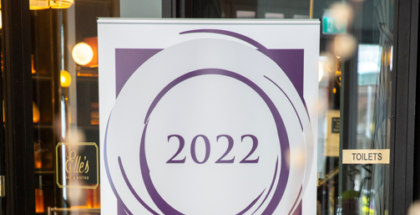 Vote now here
Nominations can now be made via https://www.irishtimes.com/sponsored/restaurant-awards-ireland from 12 noon, Wednesday 8th June until 12 noon, Wednesday 22nd June 2022.
We are delighted to announce that the Irish Restaurant Awards is back and launched this evening Wednesday … Read More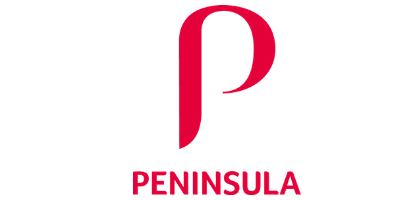 Since 1997 Peninsula has been providing professional services to small businesses in Ireland. We started small ourselves, just a few people in a room. So, although we've grown over the years, our values remain the same. We know what small … Read More
Our thanks to
This carousel is empty, please add some logos.